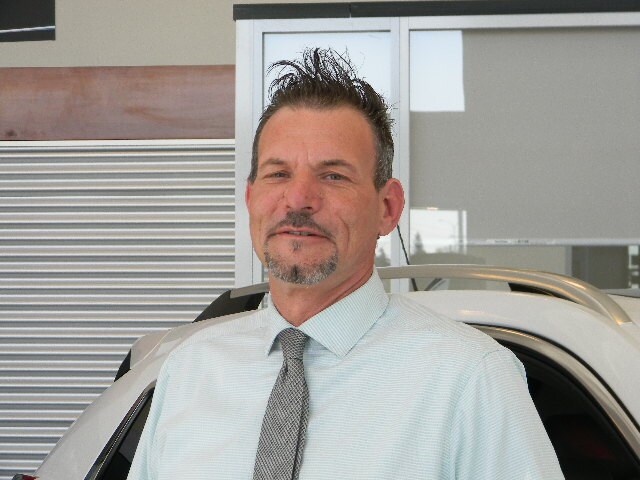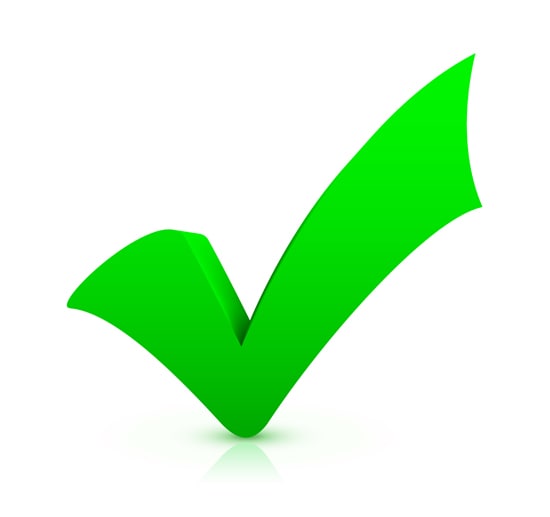 Kramer Kentziger - Special Finance Manager

"Call me directly for a no obligation consultation, you can reach me at 403-869-9010. If I am with clients, please leave me a message and I will get back to you as soon as possible. Thanks, and I look forward to serving you. "                                                                     

Our Special Finance department is here to help. Unlike other dealers, we have a 50 year reputation with long standing strong relationships with the lenders. We also have General Motors Financial which has some of the best terms available for special finance needs.