The Vehicle Lineup at Jack Carter Chev in Calgary, Alberta
Calgary's Premier Chevrolet, Buick, GMC, & Corvette Destination
When it comes to new and pre-owned Chevrolet, Buick, GMC vehicles—and Corvettes!—in Calgary, you won't find a better selection than at Jack Carter Chev! From personal vehicles to fleets, top-notch service, an extensive selection of parts and accessories, or our leasing department—one of the largest in all of Alberta—Jack Carter Chev is a one-stop shop for all your vehicle needs.
While we're proud to offer a solution to all your automotive needs, it's our impressive inventory of new vehicles that really sets Jack Carter Chevrolet apart from the rest. Whether you're looking for a truck to conquer the jobsite like the Chevrolet Silverado or GMC Sierra, an off-road ready SUV like the Chevrolet Blazer, a luxurious vehicle for your family like the GMC Yukon, or a sleek and stylish sedan like the Buick Regal, our Calgary dealership has you covered—we're also your best bet when it comes to fierce and thrilling performance vehicles like the Camaro and Corvette! If you want to learn more about any of these vehicles, or the many other models we carry at Jack Carter Chevy, scroll down to find our informative model landing pages, as well as links to our current inventory; of course, if you can't find the model you truly want we are happy to find it for you, or you can utilize the Build & Price option to personalize the Chevrolet, Buick, or GMC vehicle of your dreams!
Chevrolet Silverado 1500
Uncompromising versatility and strength makes the Chevrolet Silverado 1500 a match for any job, at any time.
Chevrolet Silverado HD
When the going gets tough, the tough get behind the wheel of the unflinching and powerful Chevrolet Silverado HD.
Chevrolet Colorado
The Chevrolet Colorado might be a mid-size truck—but apparently no one bothered to let it, or its full-size performance, know.
Chevrolet Blazer
Since life is a balance, the Chevrolet Blazer offers bold and efficient performance to match its rugged and luxurious style.
Chevrolet Equinox
The Chevrolet Equinox is a versatile blend of safety, style, and performance—that is, everything you expect from a crossover.
Chevrolet Trailblazer
If you think the unique look of the Chevrolet Trailblazer makes it stand out in the city, wait 'til you see it off-road.
Chevrolet Traverse
The mid-size Chevrolet Traverse is meant to safely move your family, though you might find yourself moved by the driving experience, too.
Chevrolet Tahoe
If larger-than-life style, personality, luxury, and performance are your thing, then the Chevrolet Tahoe is the SUV for you.
Chevrolet Suburban
Its name may conjure up a quiet, dull lifestyle, but the luxurious and capable Chevrolet Suburban is anything but.
Chevrolet Corvette
You simply won't find an American-built supercar as stylish, thrilling, or powerful as the redesigned, mid-engine Chevrolet Corvette.
Chevrolet Camaro
An icon of American muscle, the Chevrolet Camaro offers legendary performance and style—that is, if you can catch it.
Chevrolet Malibu
A smart, safe, stylish, & sporty mid-size sedan, the Chevrolet Malibu checks off every box with serious swagger.
Chevrolet Spark
The Chevrolet Spark may be small, but it's a seriously fun little ride with electrifying handling and a serious jolt of style.
Chevrolet Bolt EV
While most electric vehicles do little to excite, the shockingly good (& spacious) Chevrolet Bolt EV delivers electric performance.
Chevrolet Trax
The compact, versatile, and stylish Chevrolet Trax runs the gamut from fun to functional, and everything in between.
Chevrolet Express Cargo Van
Unparalleled versatility can be found inside the Chevrolet Express Cargo Van, along with a heaping helping of power, space, and comfort.
Buick Encore
The Buick Encore offers smooth performance and standout style, ensuring you'll want to drive this compact SUV again and again.
Buick Encore GX
With more efficient performance & space than its predecessor, the Buick Encore GX proves sometimes the sequel is better than the original.
Buick Envision
From its peppy 2.0-litre turbo engine to its standout style, the Buick Envision is as fun to drive as it is easy on the eyes.
Buick Enclave
The Buick Enclave might only possess one attribute in greater quantities than its elegance and style—and that's versatility.
Buick Regal Sportback
Almost as if it were right there in the name, the superb Buick Regal Sportback is a mid-size sedan with style and performance fit for a king.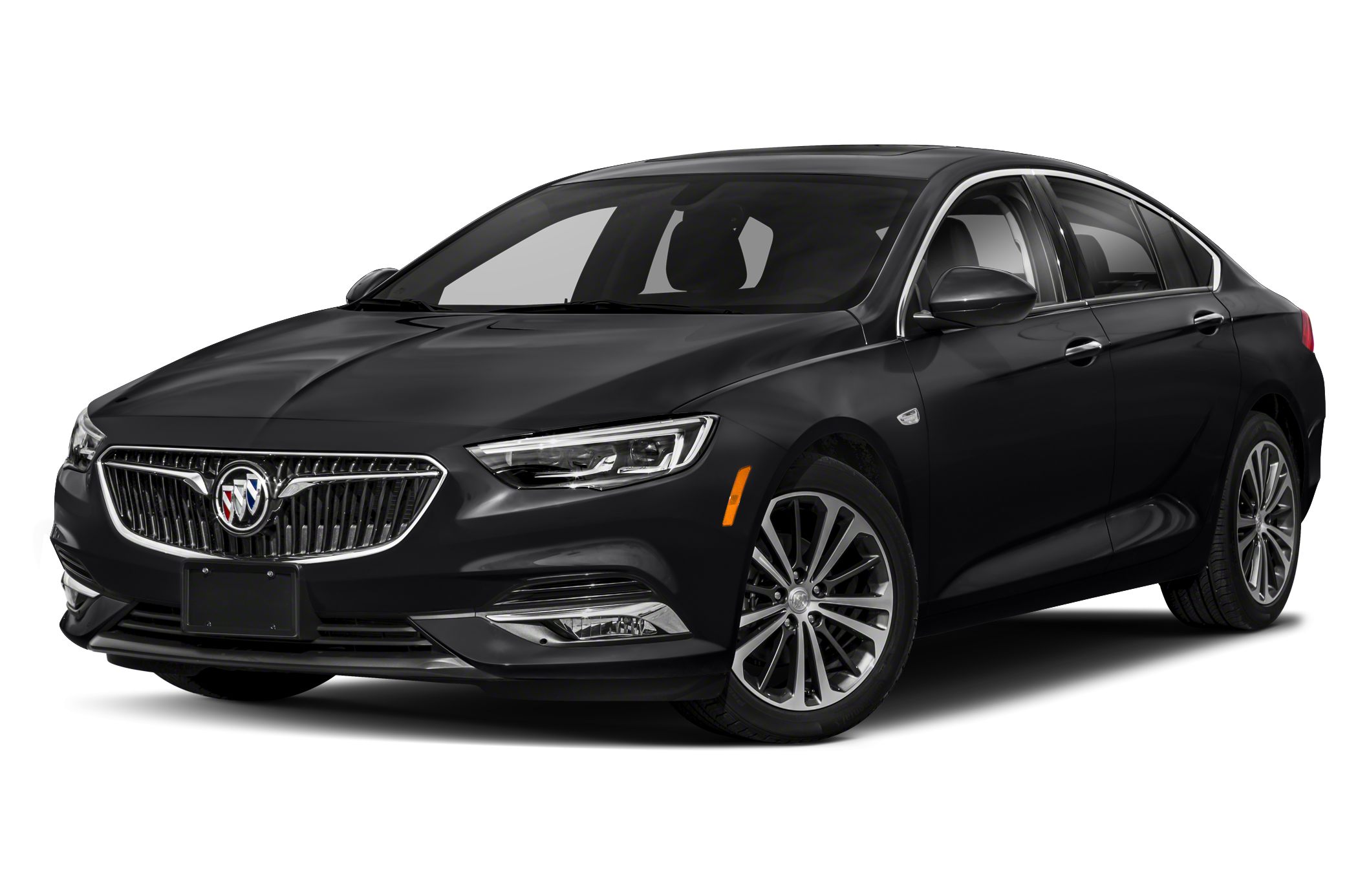 GMC Canyon
Much like the environmental feature it's named after, the versatile GMC Canyon provides exceptional depth on the job site.
GMC Sierra 1500
While the GMC Sierra is classified as a light-duty pickup, there's nothing light about this truck and its heady performance.
GMC Sierra HD
Imagine a heavy-duty truck. Now, make it more powerful. We can't read your mind, but you're imagining the GMC Sierra HD.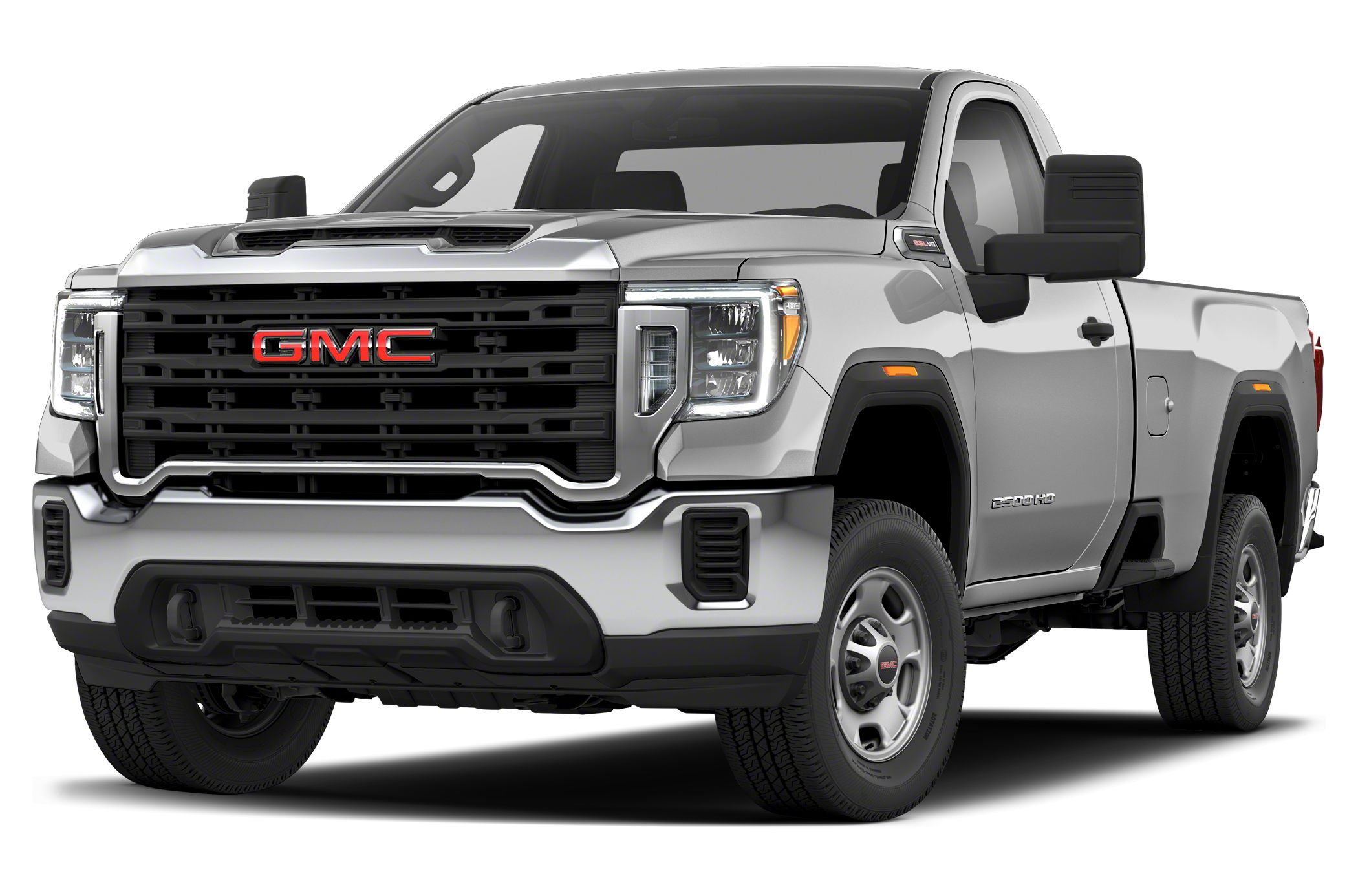 GMC Terrain
Stylish and compact, without skimping on performance, the GMC Terrain is ready to explore new ground every time you sit behind the wheel.
GMC Acadia
With seating for up to 7 hidden beneath its imposing exterior, the powerful GMC Acadia is chock full of surprises.
GMC Yukon
Powerful, luxurious, and with seating for up to 9 passengers, the GMC Yukon is the SUV that SUVs want to be when they grow up.
GMC Yukon XL
They say bigger isn't always better, but the supersize performance and cargo capabilities of the GMC Yukon XL might convince you otherwise.
GMC Savana Cargo
Impressive performance, next-level versatility, & an abundance of configurable cargo space? All in a day's work for the GMC Savana Cargo.
GMC Savana Passenger
If you're in the business of moving people, you'll want to get behind the wheel of the luxurious and smooth-driving GMC Savana Passenger van..
Whether you're looking for a new truck for your work fleet, a hearty SUV for your weekend getaways, or that brand new Corvette you've always wanted, you'll find it at Jack Carter Chevrolet. In addition to our extensive inventory of new vehicles, we also offer a range of pre-owned vehicles in all makes and models, a top notch service department to keep your ride running smoothly, and a serious parts and accessories department with everything you could need to customize your next vehicle. Simply stop by our Calgary dealership, or fill out the form below to book a test drive in a brand new Chevrolet, Buick, or GMC vehicle from Alberta's Jack Carter Chevy!